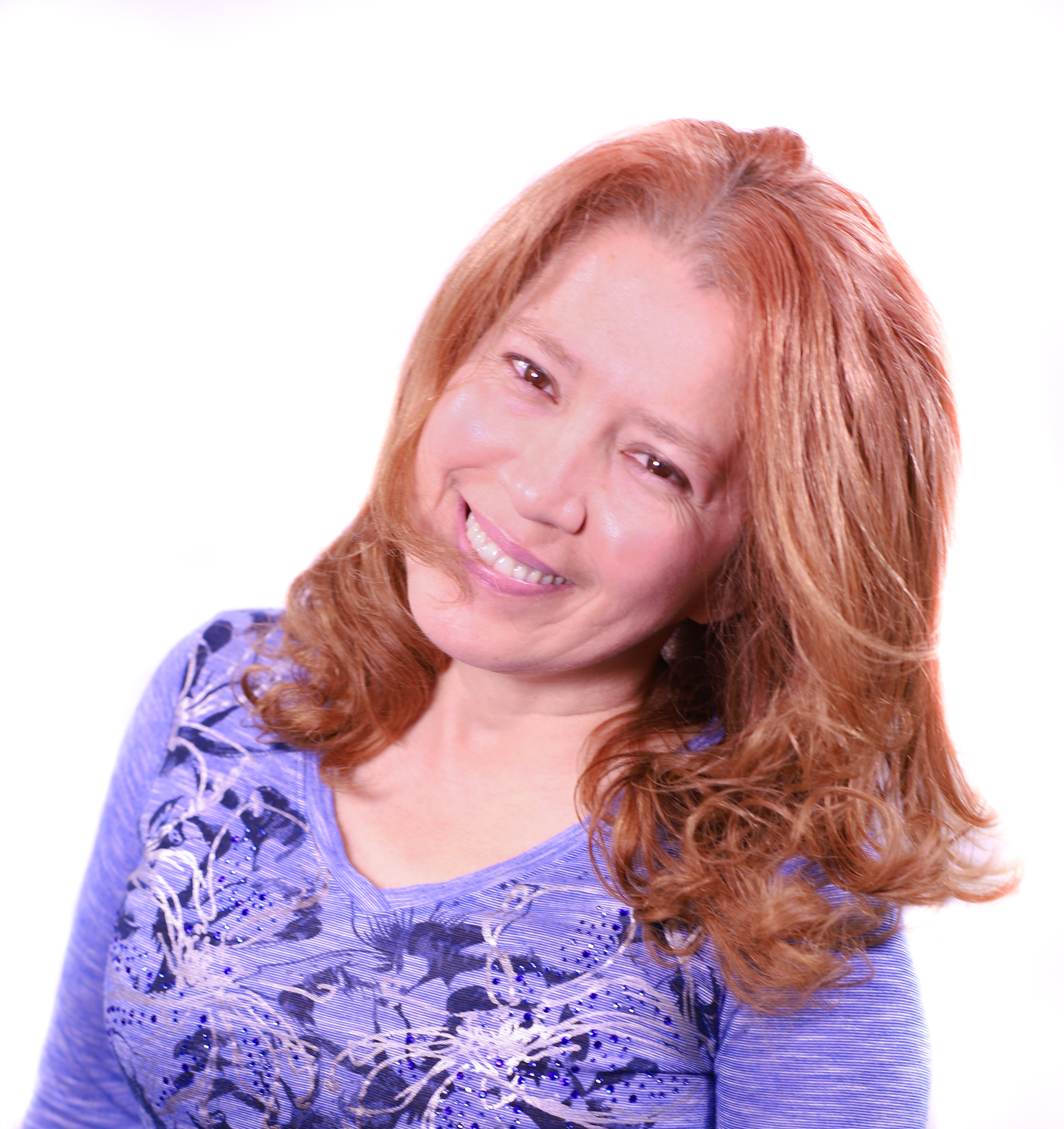 ---
Be very welcome!
The opportunity to connect with a new human being in our lives, is a blessing that we should be grateful for.

I am happy to share with you some things about me and hope our connection be one very special and nurturing for the both of us. May this connection be one that keeps growing on time.

I am Venezuelan, have one 23 years old son and with him, we are beginning since August 2017 a new life in the United States, in the city of Chattanooga, in the State of Tennessee.

I have always loved to learn and am enjoying in this new path the experience to learn coding, which I find challenging, interesting and useful in the new life I am in. One experience that for sure will be great and also very helpfull to keep on developing our marketing and audiovisual services' business.

I am prepared in several areas like planning, marketing, sales, contracting, leadership and have four university degrees: Civil Engineering, Roads, Structures and International Businesses.

Something fun about me: I always feel happy and energetic to live life in a better way.
Quick Facts
Creative
Passionate
Technology and nature lover
Versatile
Business-Minded
Social
Social Media Links